5 ALTERNATIVE THINGS TO DO IF YOU DON'T HAVE A DATE TODAY
Valentine's day for some is a day couples share cute photos and lovey-dovey status updates all day. It's also the time to reflect on their relationship and to remember all the reasons why they love each other.
On the other end of the spectrum, single club, it can be the day of the year you can easily get jealous and sorry. If you're brave enough to go to a bar, a restaurant or a movie, you will find yourself surrounded by public displays of affection.
But just because you don't have someone special to share this day with, it doesn't mean that this day can't be special for you too. Here are 5 awesome ideas to do when you're single on Valentine's Day:

1. Go to the movies or have a movie marathon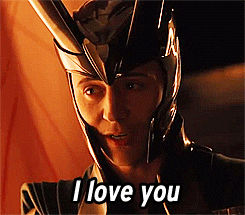 If going out feels like a hassle, spend this day with your true (on-screen) love. Are you really into Tom Hiddleston? Johnny Depp? Collect all of your favorite actors' movies - from Black Panther, Jumanji, to a whole lot of other movies besides Fifty Shades Freed, it can still enjoyed by anyone alone.
2. Go on a vacation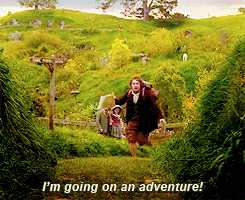 I know the idea of taking yourself on a date might sound kind of strange, but this is one of the best ways to learn how to be happy alone. Also, for all you know this might be the first or last Valentine's Day that you don't have commitments or plans. Take the spare time you have to go somewhere you've always wanted to.
3. Pamper yourself at a spa
Treat yourself. Take advantage of all the "me-time" by indulging in a massage. It does wonders for your mind, body and soul. Enjoying a massage will relieve any tension built up from stress at work or home.
4. Take the day to unplug
Do a digital detox. If you tend to get affected by all the happy couples on Valentine's Day, then take the day off from social media.
It could help you put your phone down more if you're one of those people who feel addicted to it. You'll finally know what it feels like to be unplugged. You'll be surprised on how much you can do in a day! Why not take the opportunity to catch-up with a close friend who you haven't talked to in months or years?
5. Celebrate Galentine's Day.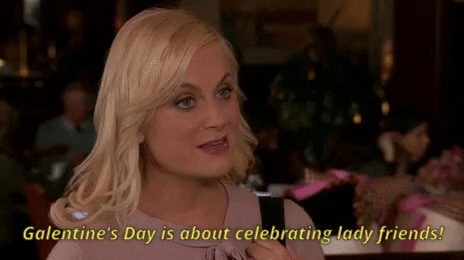 Get the gang together to do something fun as a group, or invite some friends over who are also members of Club Single. Let all singles unite this day and enjoy the Galentine's Day together.
---