10 PIECES YOU CAN WEAR AT ANY AGE
In this post, we will cover the most timeless and basic pieces you need to create an awesome, classic wardrobe. These are the basic building blocks of a well-rounded closet.
These are definitely investment pieces, so don't be afraid to splurge on certain ones if the time is right. They're classics and (if you take care of them) can last for years or even decades. They'll carry you through work weeks, dinners with significant other's parents, networking soirees, and so much more.
And without further ado, let's jump right in!
1. A Little Black Dress
Every magazine, fashion blog, and even your mother was right—having a trusty LBD in your closet is a crucial arrow in your fashion quiver. Look for classic knee-length sleeveless sheath styles, similar to something you could picture Jackie O or Audrey Hepburn wearing. Make sure it's not too short and doesn't show cleavage for the ultimate versatile piece.
2. Basic Cardigans
From thin cashmere to durable cotton to heavy wool knits, there's a cardigan out there that will perfectly fit your needs no matter what occasion or season you're in. We love cardigans because they can be styled to look any way your want them to. Be sure to pick up several different cuts, fabrics, and styles so you'll have plenty to choose from.
3. A White Dress Shirt
If you will be working, going to interviews, or even just looking polished for a nice dinner anytime soon, a white dress shirt should be your new BFF. This is not an item that you want to go cheap on—you want your white dress shirt to hold its shape through many washings, and not even be the slightest bit translucent. It's also a good idea to buy one a size larger than you normally wear—when it comes to awkward pulling and gaps around your chest, it's much better to be safe than sorry.
4. Ballet Flats
The fantastic thing about ballet flats is that they're a totally classic staple item that you don't need to spend a bunch of money on. All ballet flats (even the expensive kind) usually wear out after a year or two. Rather than spending a ton of money on one fancy leather pair, pick up several different colors and styles and replace them frequently.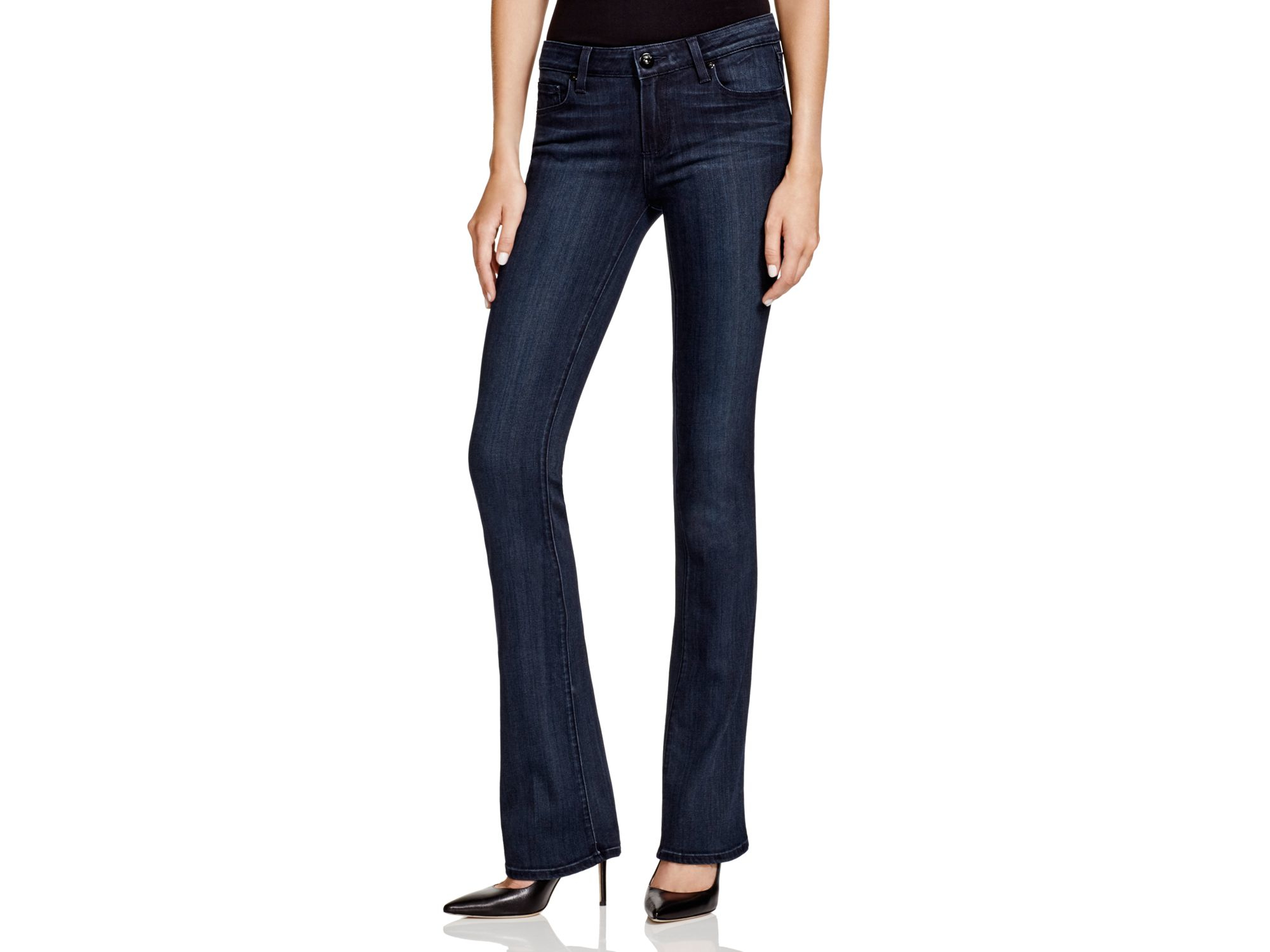 5. Dark-Wash Boot-Cut Jeans
Although skinny, boyfriend, and trouser-style jeans are more modern, it's still important to have an oh-so-classic pair of dark-wash, boot-cut jeans in your closet. These jeans are great for nice dinners, casual days at work, or even just pairing with a t-shirt.
Look for styles with no fading or embellishments, and have them hemmed to perfectly hit the bottom of your heel. If you want to splurge on a pair of designer jeans, a boot-cut pair is definitely the most timeless option.
6. A Perfect Black Blazer
Blazers are awesome pieces because there are so many varieties to choose from. Both shrunken and oversized styles are hot right now, but before you purchase either of those, be sure you have that perfect-fitting classic one in your closet. Make sure the sleeves hit right at your wrists, and the shoulders have enough room to layer underneath. The front should be fitted, but not pull out around your chest.
A trip to the tailor might be pricey, but is SO worth it when it comes to a timeless piece like this.
7. Black Pumps
No woman in the world should go without a pair of wearable, classic, and simple black heels in their closet. These babies will be here for you from weddings to first dates to first jobs. Look for very basic styles—make sure the toe isn't too pointy or too rounded, and look for a 2-3-inch thin to medium heel.
8. Khaki Trousers
We know, we know—you probably read that and groaned, thinking of awkward images of your dad in baggy pleated khakis and clunky shoes. But hear us out—even if you can't think of something to wear these to, you'll always be thankful to have them in your closet. Khaki trousers are the sartorial version of a bowl of plain pasta—a blank canvas that you can dress up however you want.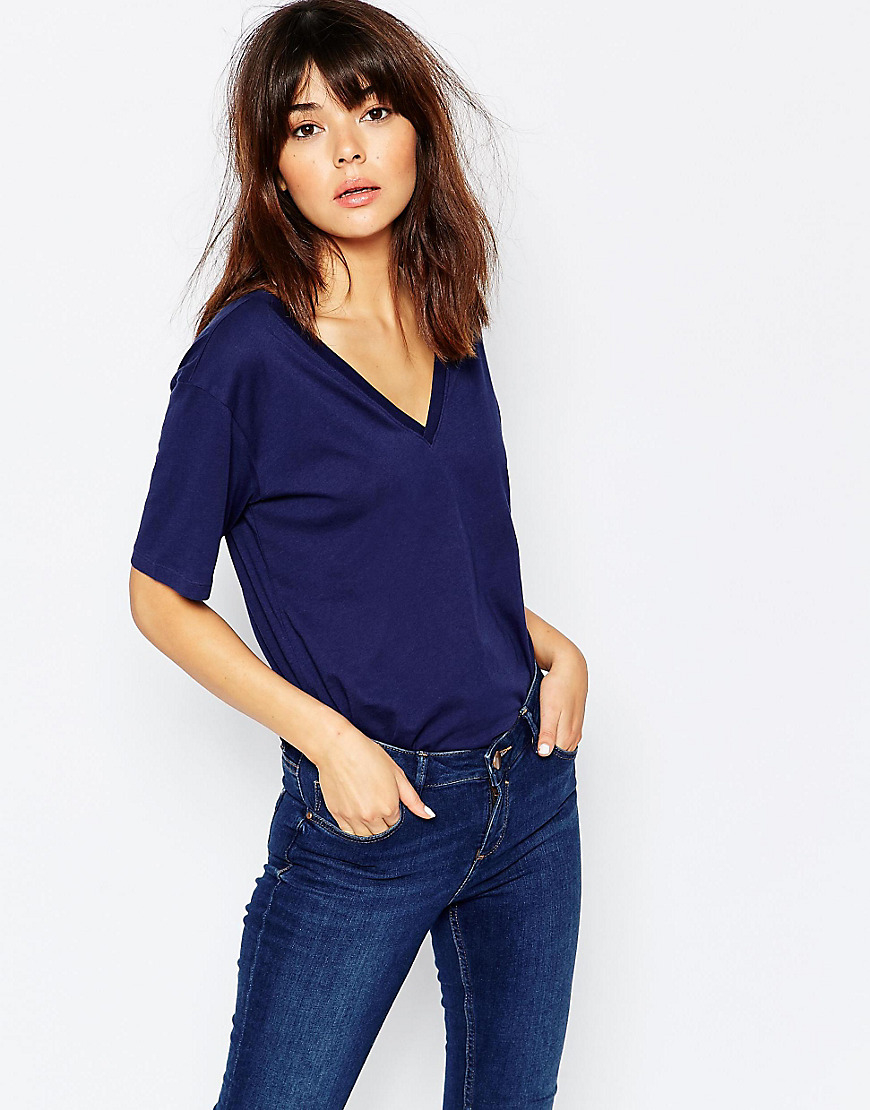 9. Simple V-Neck Shirts
If we had a dollar for every v-neck tee we had in our dressers, we'd be able to buy at least three more! V-necks are fantastic for layering under jackets or using as base pieces to help tone down statement extras. Don't spend a lot of money on v-necks because, at least in our humble opinion, a t-shirt is a t-shirt.
10. Black Dress Pants
Much like the khaki trousers, you might not immediately see a use for black dress pants in your closet right now. But these pants are like having cans of tuna or tomato soup in your pantry—an absolute must-have for emergencies! Take them to the tailor's and have them hem your pants to hit right at the edge of your foot, so you can wear them with both heels and flats.
Look for styles that fit loosely throughout the thigh, and flare out oh-so slightly around the calves.
---